Walk in the footsteps of an emigrant leaving Famine stricken Ireland with local famine expert Cathy O'Neill.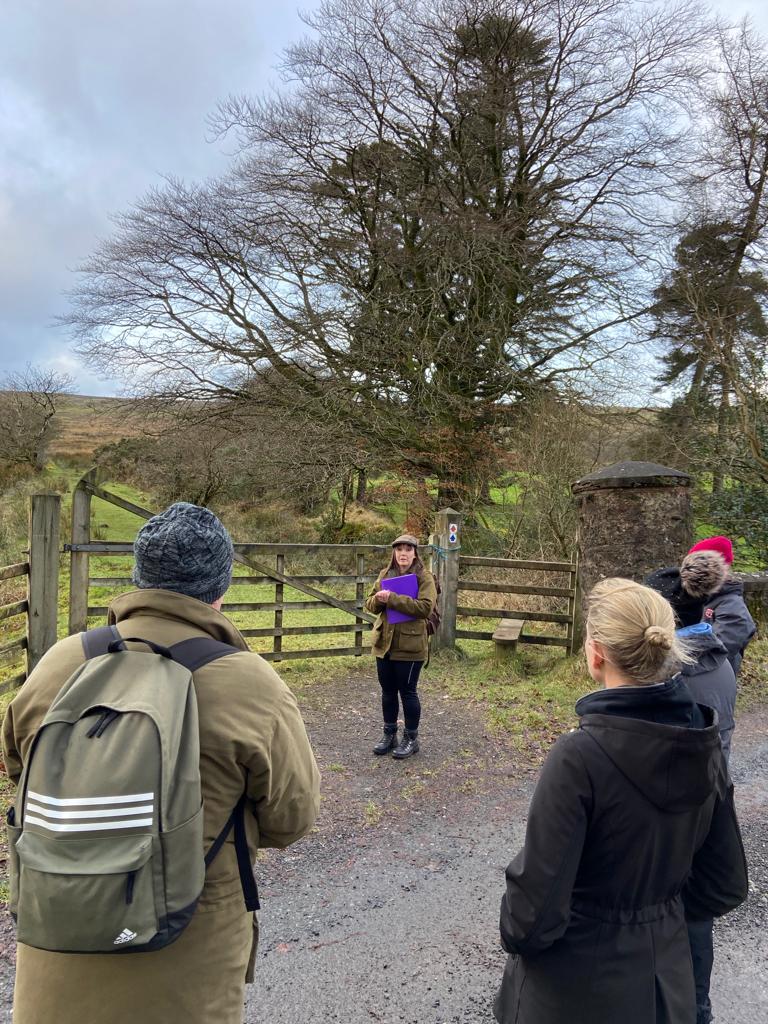 Provider
Cathy O'Neill
About the Experience

 

Walk in the footsteps of an Emigrant leaving Famine stricken Ireland… local famine expert Cathy O'Neill will guide you up Carntogher Mountain, where the famine-struck emigrants once walked their final footsteps on Irish soil. You will place your own stone on the "Carn" and feel what the emigrants felt as they departed their beloved homeland.

Lunch at Friels (Optional)

At the site of an original soup kitchen, Friel's Bar & Restaurant, you will see an authentic Famine Pot, taste the Nettle soup they would have been served and learn more about local emigrants.

Price

£35 per person walk only or £55 including lunch in Friels

£200 – groups up to 10 people walk only

How to Book

Email theemigrantswalk@gmail.com or www.theemigrantswalk.com
What to Bring

Suitable outdoor clothing, walking boots, bottled water and small snack.
Tour Includes

3 Hour guided walking tour
Engraved memento
(Optional) Lunch, tour of Friel's Soup kitchen & sample of nettle soup

Suitability
Due to the intense climb up Slieve League this tour is recommended for those with a good level of fitness and with a good head for heights. This tour is not suitable for those with limited mobility.
Exclusions
These walks will not involve any rock climbing but some are quite long and strenuous. It is essential, therefore, that participants ensure that they are fit enough to undertake such exercise (all walks are 4-6 hours long).